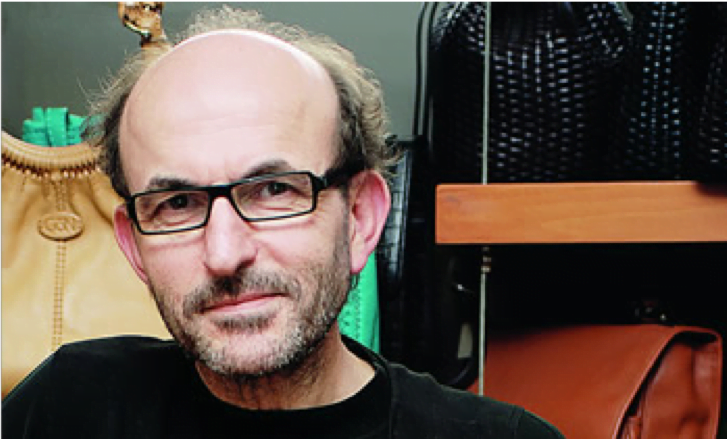 At the beginning of seventies dealing with leather turned into "work" from being a "hobby" for Engin Altaş. In 1973 he started his work alone in Gümüşlük, Bodrum but he couldn't have imagined that it will turn into a large scale working unit within years.
While progressing with its own brand under the umbrella of GÖN, it has also reached high capacities by sub-production for national and international brands. Especially by adopting "vegetable-tanned" leather as a main material and using them in products, it has separated into a unique field from other producers. From the very beginning, by cooperating with the housewives, it has improved the handcrafts contribution against machine made productions
Buyar Berişe, the founder of As Mert Leather, was the manager of GÖN branded products from the first years. In the mid-nineties, he left GÖN and established his own company.
In 2008, Engin Altas's path cross with Buyar Berişe else again under the brand of As Mert Leather Products Industry and Trade Limited Company, in order to offer GÖN brand to national and international markets by untried production methods.
Added Value Created with Women
Since the first years of the journey of the GÖN, we have been cooperating with the most talented housewives in the sewing in Anatolia.
Housewives are making a serious contribution to the family and country's economy as they transform our carefully crafted designs into bags, wallets and belts without compromising on naturalness.
In order to compromise the naturalness and originality of the production process of the GÖN products, the "hand job contribution" takes the place of the sewing machine.
Materials Used in GÖN Products:
Vegetable-tanned, natural-preserved calf skin.

Buckles, hooks, rings, brass alloy and non-galvanized accessories.

Special braided, waxed polyester stitching thread for hand sewing.

Rugged, slippery zipper that does not scratch.
There's Something Connects You To Us